Book with the best rate and free cancellation.

offers
Book early with frozen prices!
Until 07/01/2024, we apply the rates of 2023 on stays in the summer of 2024.
Any time is the right time to book a vacation in Rimini!
Sure, but why book now?

With this offer you have the rates of 2023 even for the summer of 2024!
But only if you book by 07/01/2024.

Hotel Fra i Pini in Viserbella di Rimini is what you are looking for!
It is right next to the sea, where you can enjoy a friendly and relaxed atmosphere in full #hostelstyle!

We offer you a vacation at your own pace, to enjoy the Romagna Riviera as you prefer, including beach, theme parks and aperitifs. You can also explore our magnificent hinterland, rich in tradition and history.

With the Half Board Bistrot basis, we offer you days out of the ordinary, just the way you want them!

→ Unusual Breakfast - you can take your time to enjoy breakfast, which is available until late in the morning.
→ Unusual Beach - 60 meters from the hotel, you decide if and when to go there
→ Unusual Bistro - an innovative food concept, with unique and wholesome dishes with local ingredients
→ Unusual Bed - smart rooms for a good night's rest without anything unnecessary

We like to meet the needs of all smart travelers like you, let us know when you'd like to come here: we'll take care of the rest!
Treatment
Half Board Bistrot
With this early booking offer you get:
THE SAME PRICES AS IN 2023
for your 2024 vacation
if you book by January 7, 2024
Contact us to receive a personalized quote: every vacation is unique, just like our guests!
We are here to plan your vacation together!
loading form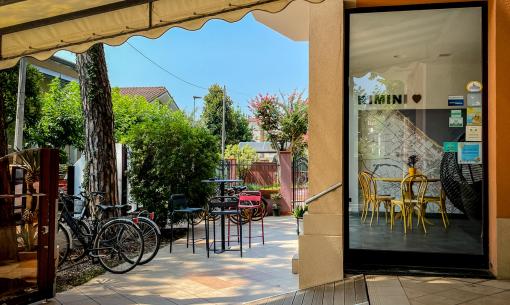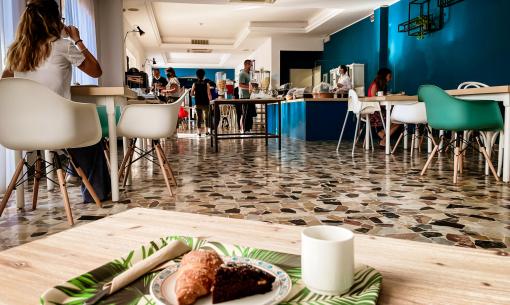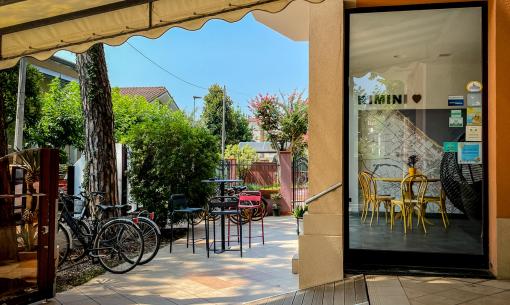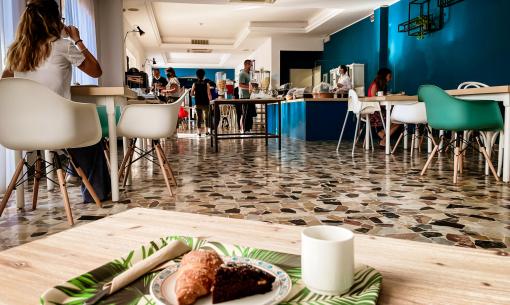 Strong points of the offer
Excellent location
Room with balcony
Rental bikes
Air conditioning
Half Board Bistrot