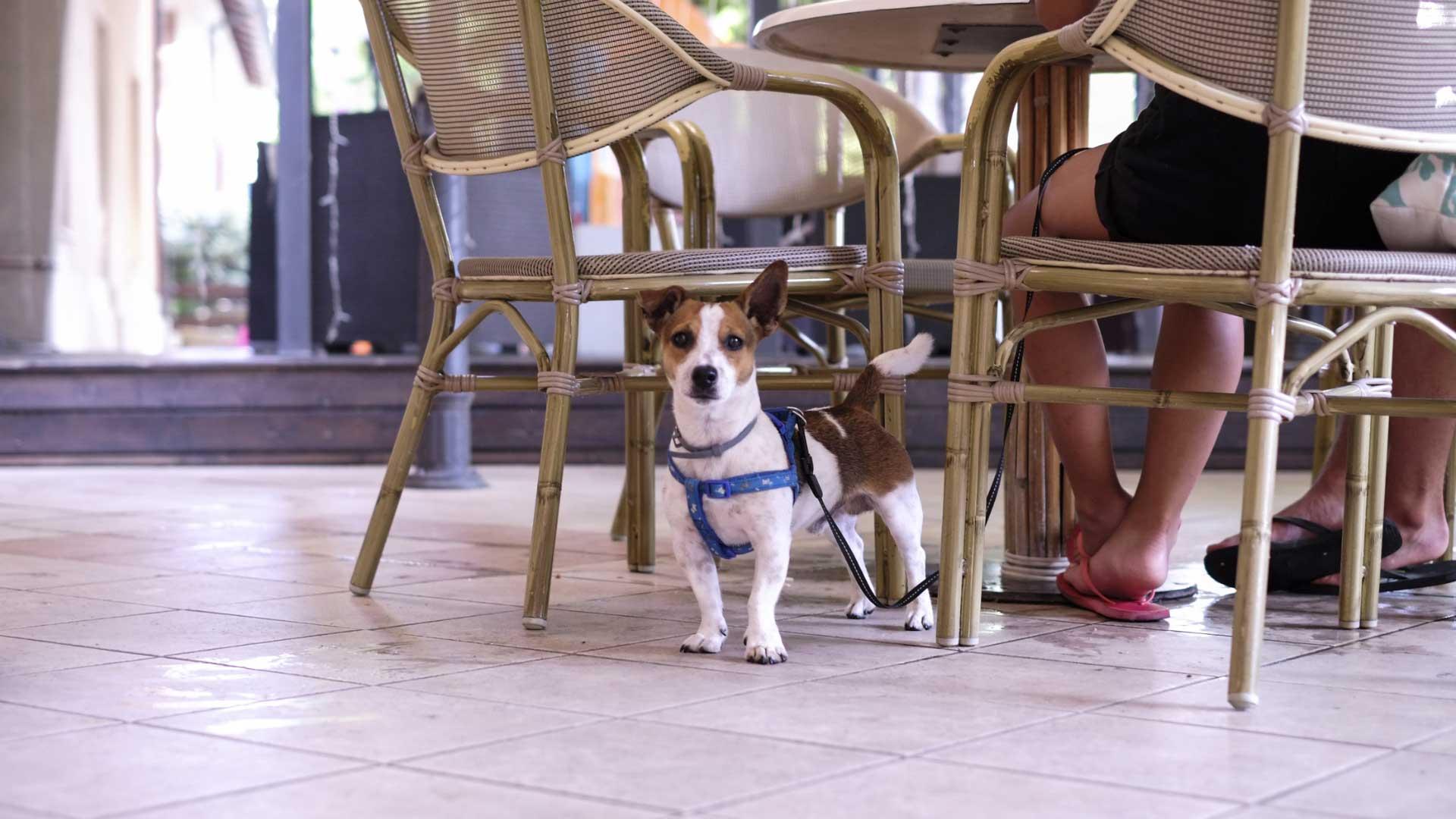 Book with the best rate and free cancellation.

pet friendly
Best

Pet Friends
Pet-Friendly Hotel in Viserbella
Vacationing with your pup here at Hotel Fra i Pini will be truly special!  We know that a stay with your 4-legged friend means sharing all the moments with him, especially the best ones. That's why our special attention to animals has made us a dog friendly hotel.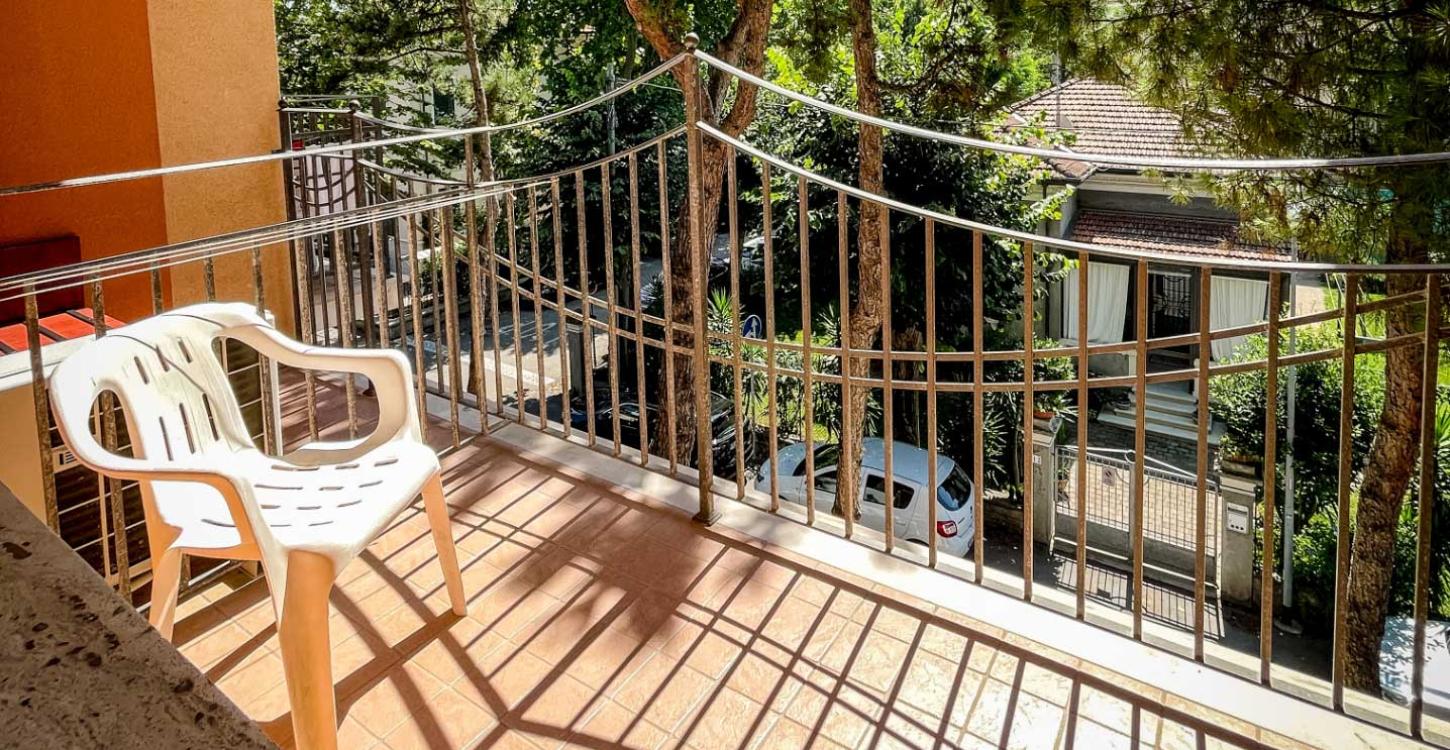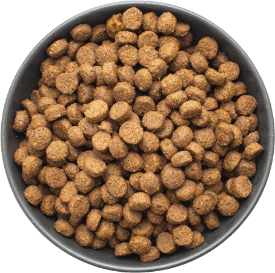 furry friends
Our rooms all have balconies, to give him the right amount of space in the open air, and the beach nearby accepts pets, so you can take him with you to the beach too. We welcome him with a "welcome dog" kit and a bowl all for him. Plus, every day you can have breakfast together with your dog in the garden!