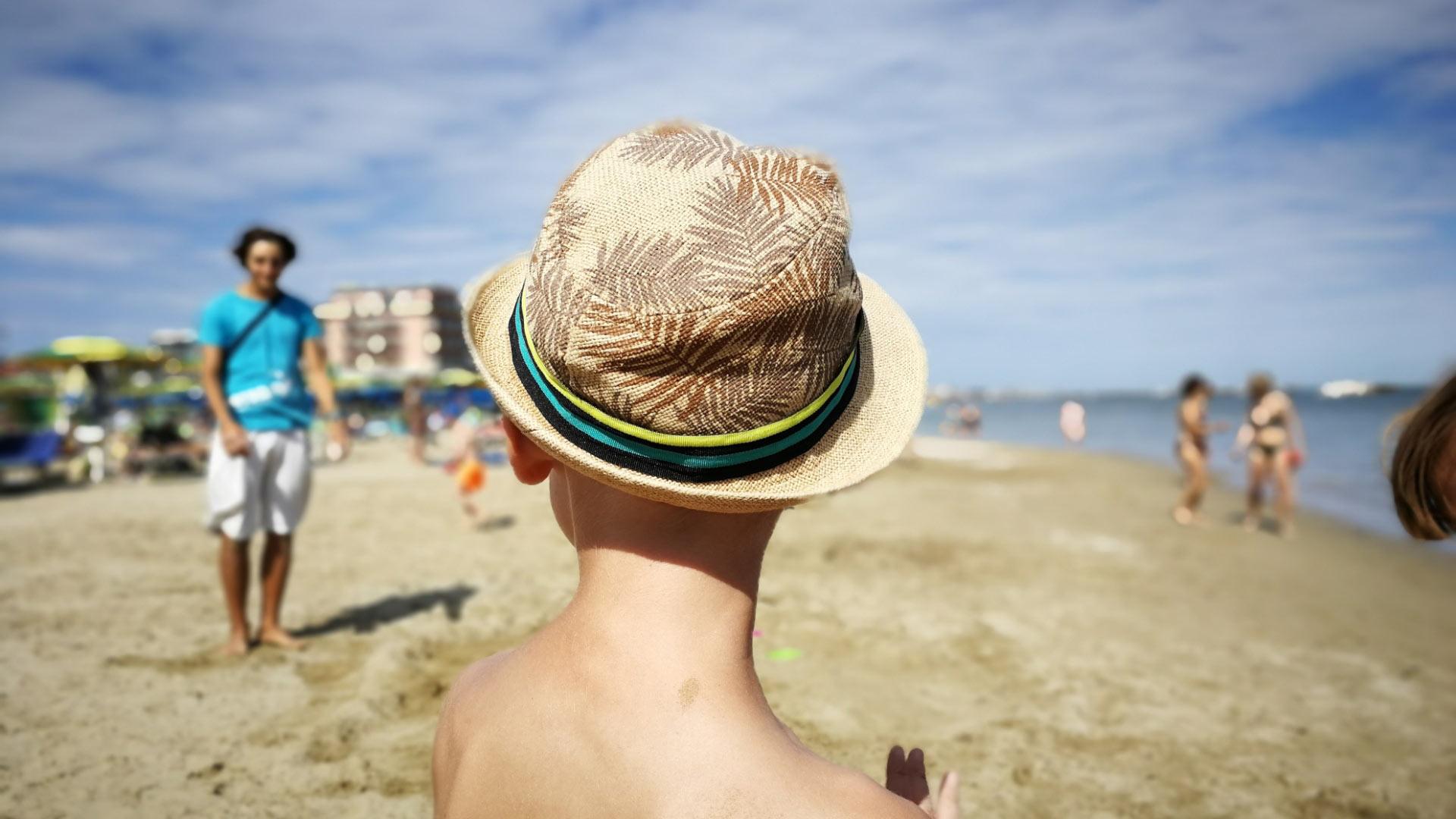 Book with the best rate and free cancellation.

beach
For your days at the beach, we recommend Bagno 42! It is one of our certainties here in Viserbella, just two steps away: it is just 60 meters from us. That's why it's the Hotel Fra i Pini's affiliated beach, where you can rent umbrellas and sunbeds!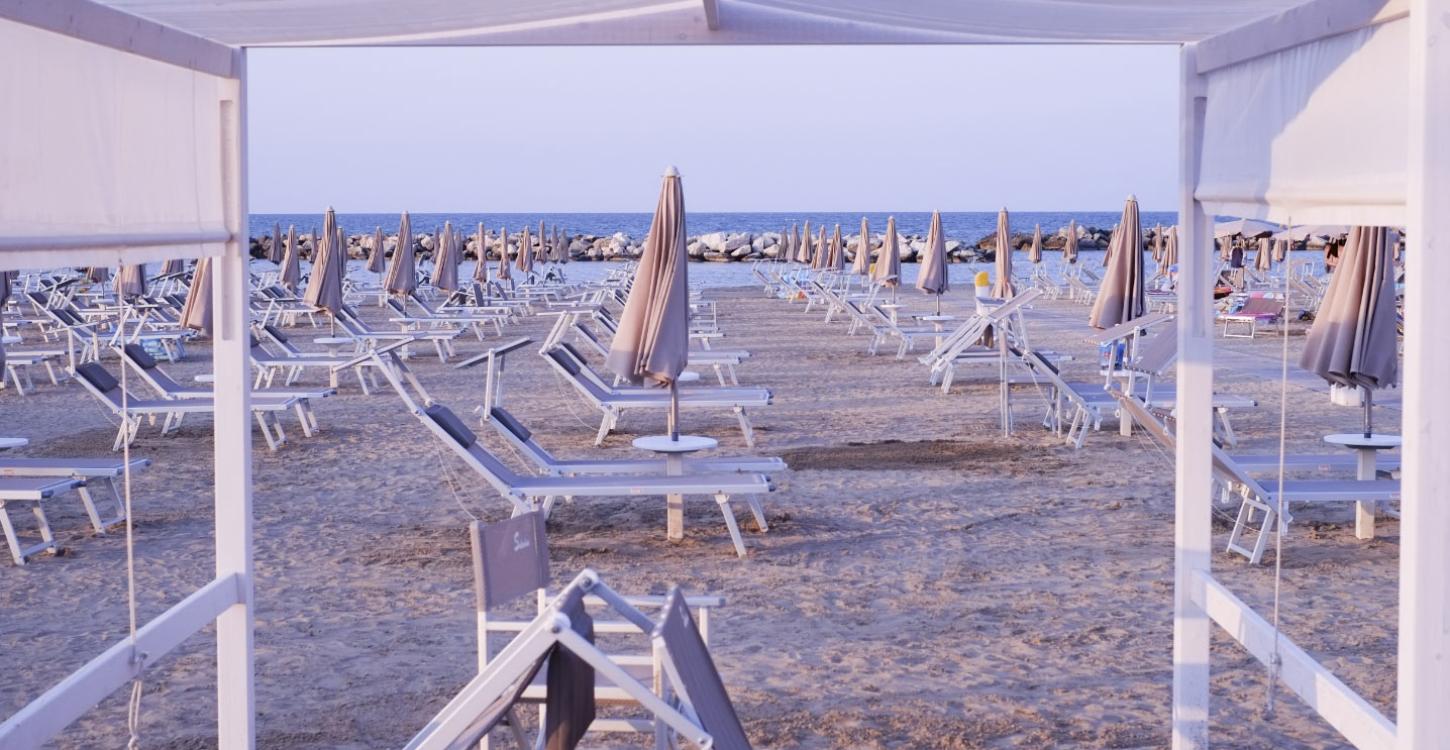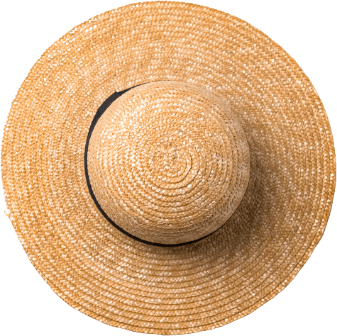 The beach the way you want it
Enjoy the beach any way you like it: for a little relaxation under the umbrella, for a swim past the rocks, for a walk along the shoreline or simply to show off your tan when you get home. If you are with children, have fun with them or choose to sip an aperitif at the beach. You can manage how you want, asking the lifeguard for a single day, a full week's rental -- and everything in between and beyond.