Book with the best rate and free cancellation.

breakfast & bistrot
Unusual Food

Experience
Breakfast & Bistrot: breakfast and dinner at hotel in Viserbella
Hotel Fra i Pini constantly evolves: since we were born here in Viserbella, vacations have changed so much! That's why we listen to the needs, wants and needs of our guests and fulfill their wishes, every day.

This is why we always enrich our breakfast, so you can wake up on the right foot. Plus, we have created our innovative bistro, for an out-of-the ordinary dinner! Forget the usual half-board, and discover a new dimension of flavor: always authentic and genuine.

The Bistro at the Hotel Fra i Pini is open during the summer season
breakfast

Breakfast any way you like (sweet, savory, vegan, vegetarian or organic)

dinner in our bistrot
with truly tasteful dishes!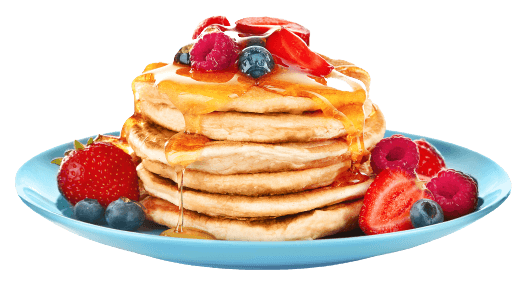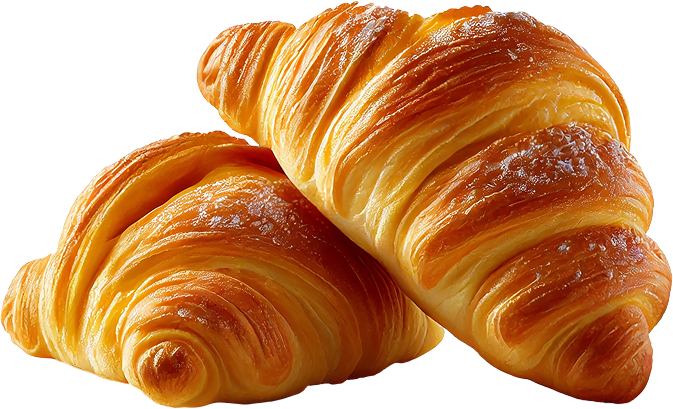 Unusual Breakfast

Best Mornings
Tired of hearing that "breakfast is the most important meal of the day"? We are not! In fact, we are increasingly convinced of it so much so that the work to make it better and better and, above all, better never stops. Start your day with some sweetness, with a nice cake or some custard... or if you prefer savory with a nice sandwich with cold cuts or cheese, you can indulge! You can also enjoy something vegan, vegetarian or organic! Find everything, and then you are ready for the adventure of the day!

Unusual Bistrot

Best Tastes
What can you taste at our Bistro? Dishes that are rich in flavor and attentive to the needs of the whole family. We prepare them with locally grown ingredients and create them with skill. You can enjoy them in our retro-style room or in our garden, where you can enjoy the fresh air.

WELCOME
Welcome treats by our Chef! Focaccia, homemade bread and schiacciatina (flatbread) are waiting to delight your palate. Enjoy! 🥖🍕
MAIN COURSE
Each night you can choose your main course from:

wine
A good glass or a fresh pint? You can select from our wine and beer list the ones you prefer-we have several options from area wineries and craft breweries.
dessert
Even if you've had your fill, we know there's always room for dessert! Even with a full belly, there's always a little corner for some fruit or a house dessert.

and babies?
In addition to grabbing the older kids by the throat with our FRA I PINI BestTastes, we have thought of the little ones. For your baby, you can request bottle warmers and use microwaves for baby food. Want to have them sit with you and not on you? Ask us for the high chair!